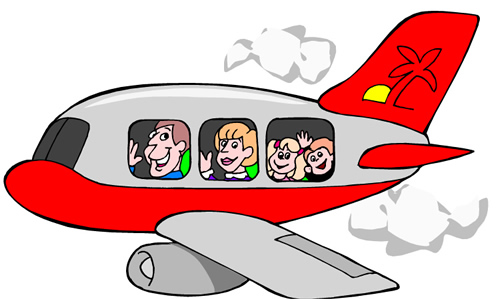 Spanish Class 6th, 7th and 8th Grade
Dear St. Perpetua Parents,

My name is Carla Kalin-O'Connell and I am the new junior high Spanish teacher.


I was raised in a bilingual home and have traveled often to Mexico, where I have family. I began teaching in the 1990's and have taught Kindergarten through 8th grade in both public and private schools. I have taught English to Spanish speaking students, and visa versa. For the past several years, I have taken a hiatus from the classroom to raise my two boys, who are also bilingual. I've missed teaching and I'm very happy to return to the profession and to join the wonderful faculty at St. Perpetua.
Speaking another language opens many doors. It not only helps us understand other cultures, but also helps us better understand our own culture and our own languge as well. It is my goal to deliver a strong and enjoyable curriculum to the students so that they too can enjoy the wonderful benefits and rewards that come with a second (or third) language.
Please feel free to contact me via email at
ckalin-oconnell@csdo.org
or by leaving me a note or message through the school office. I look forward to meeting you in the weeks to come.
Sincerely,
Carla Kalin-O'Connell